South Florida's Premiere bathroom Remodeling Company
Are you searching for a professional contractor in South Florida to remodel your bathroom? Image Management & Construction has earned an A+ Rating from the BBB (link) and we have years of experience designing, renovating and remodeling bathrooms.
A professional bathroom remodel is an excellent place to invest money into your house. It can improve day–to–day life, make upgrades for special needs, help conserve water, and raise the market value of your home. If you have plans for a bathroom renovation, look to the best building contractors you can find to take on the job.
You can rely on Image Management & Construction in South Florida and the surrounding areas for exceptional bathroom remodeling services. We have professionals who specialize in all aspects of remodeling, from the bathroom design architects to the installers who put in the right fixtures to meet a customer's specific requirements. We work with the finest materials and have more than 10 years of design and construction experience.
Why Consider Image Management & Construction For Your South Florida bathroom remodeling Needs?
Some of the Benefits of a Bathroom Remodeling

The bathroom isn't often the first spot in a house an owner considers for a renovation project. It's true that a bathroom isn't at the center of a home the way that a kitchen or living room is. But as a functional space it's essential. A bathroom is usually the first room you visit in the morning and the last at night. A bathroom renovation can make a major difference in your house and your life.
-You can upgrade older fixtures in the bathroom that are out of date or no longer appealing. Our bathroom design experts will see that the renovation keeps your bathroom current with the latest trends and best features.
-A bathroom remodel can be necessary to assist with elderly or mobility–impaired residents. This will make the bathroom both more accessible and less potentially hazardous for them. Renovation upgrades can include lowered toilets, roll–in showers, widened doors, and grab bars. We know how to make your new bathroom more accessible.
-A newly designed bathroom can raise the value of your house, which is a huge benefit if you have plans to sell it during the next few years.
-Remodeling can help create a bathroom that better conserves water.

The Professional Bathroom Design Difference

Homeowners in South Florida sometimes decide to either attempt to handle a bathroom restoration themselves, or else go with an inexperienced contractor who must subcontract out many parts of the job. We strongly advise that you only work with an experienced building contractor who handles every step of the project in–house, starting with creating a design and continuing through the complete construction work. This is the best way to receive the best return on your remodeling investment—and end up with the result you want.
Comprehensive and Quality custom bathroom remodeling Services
When you need a Bathroom remodeling contractor, it simply won't do to call just anyone. Why would you invest money into something that doesn't live up to your standards or specifications? You need someone with the right experience, and so much more.
What's important is that you take the time to discuss your expectations with your contractor and make sure you can get on the same page. The right team will be devoted to providing you with a professional Bathroom remodel you'll be proud of. And of course, you've got to love their portfolio.
Why Should You Call Image Management & Construction?
A professional Bathroom remodel deserves the best team for the job. Image Management & Construction has been remodeling kitchens in the South Florida area for many years. You can get your initial consultation for free, along with a proposal, so you can see for yourself that we're right for the job. We are certified re-modelers with award–winning designs. Just check out our gallery and see what we mean!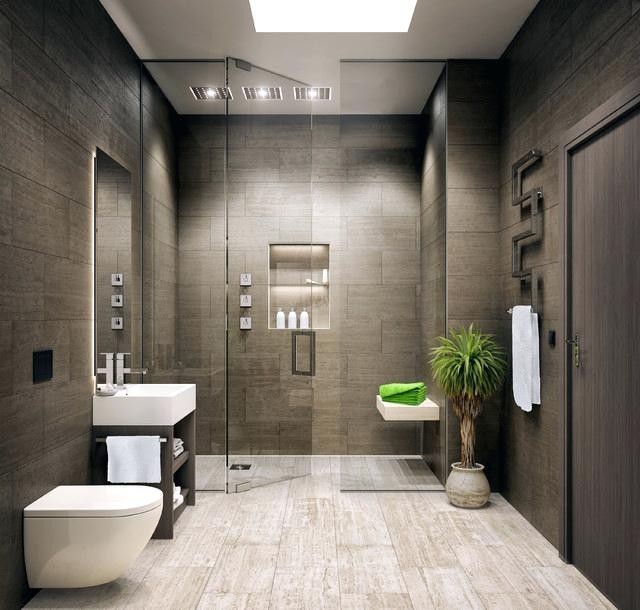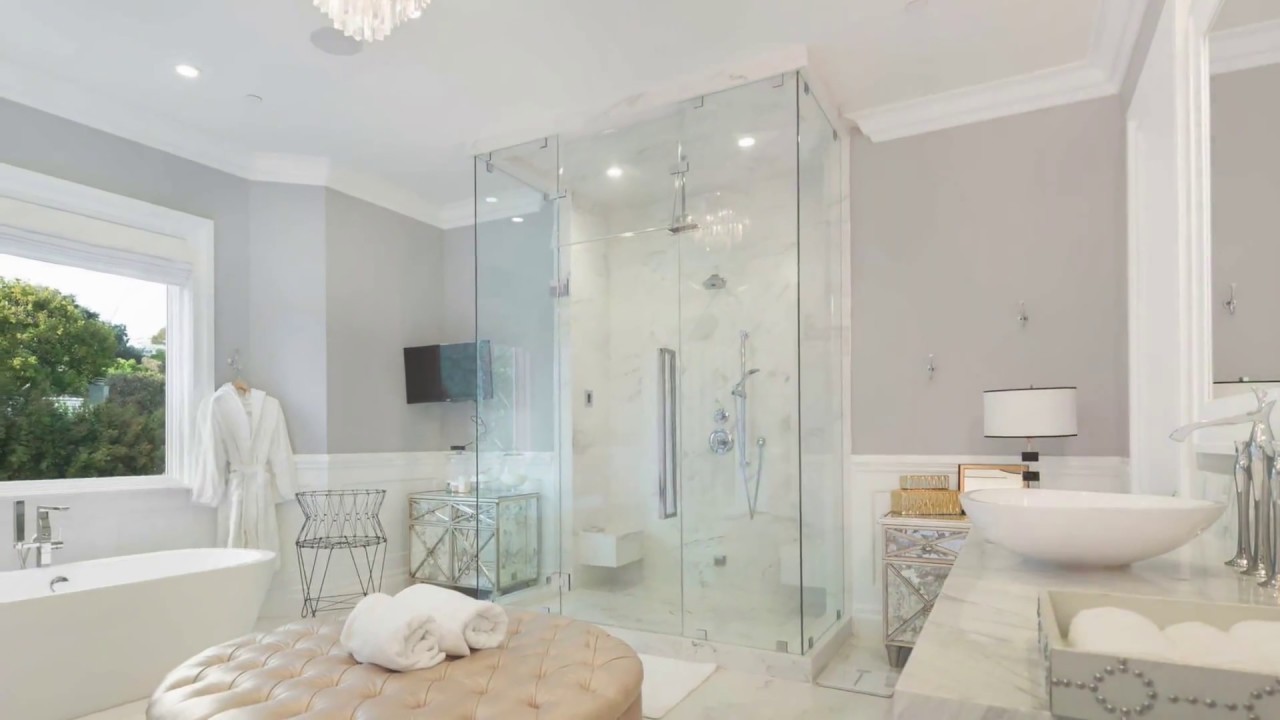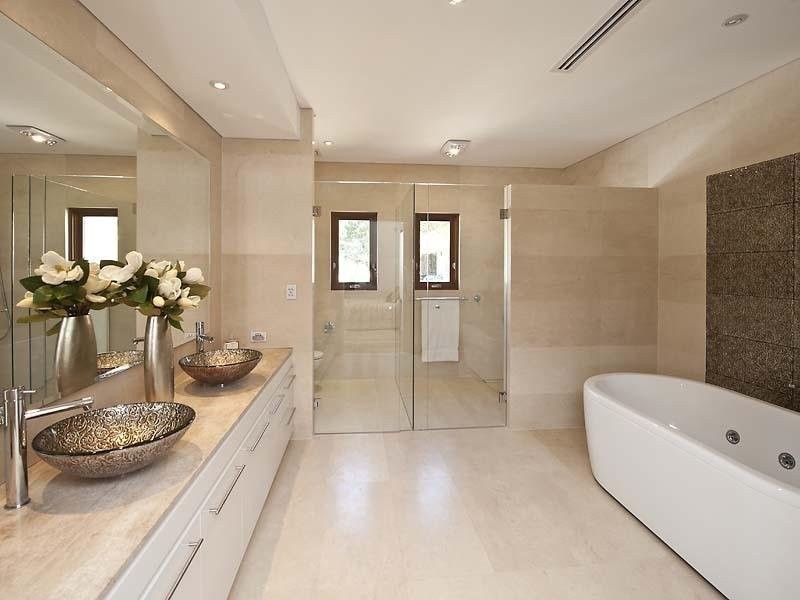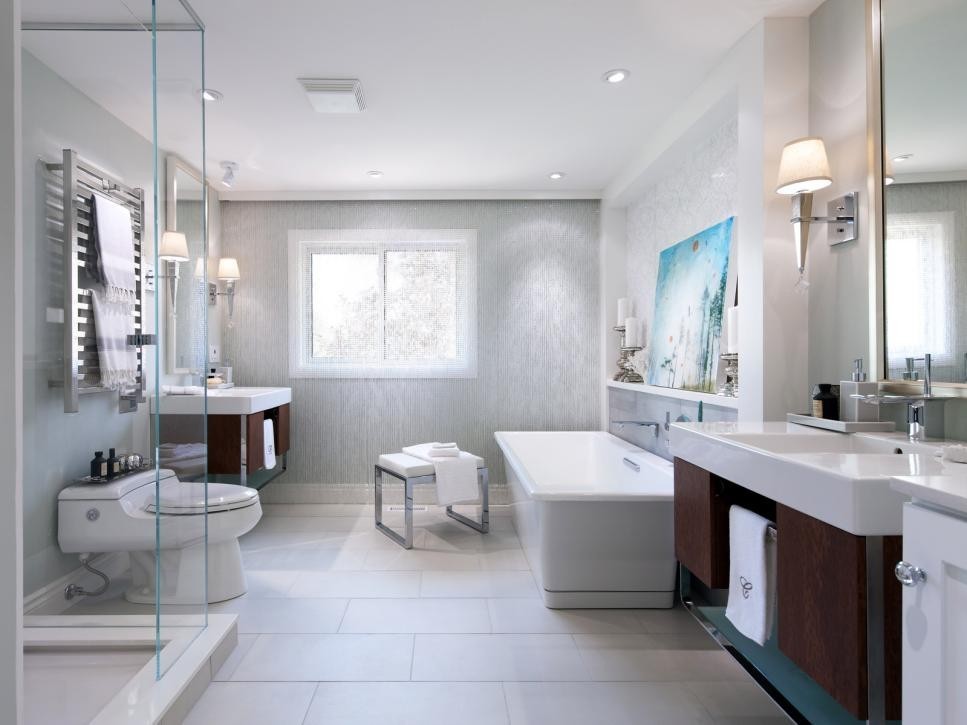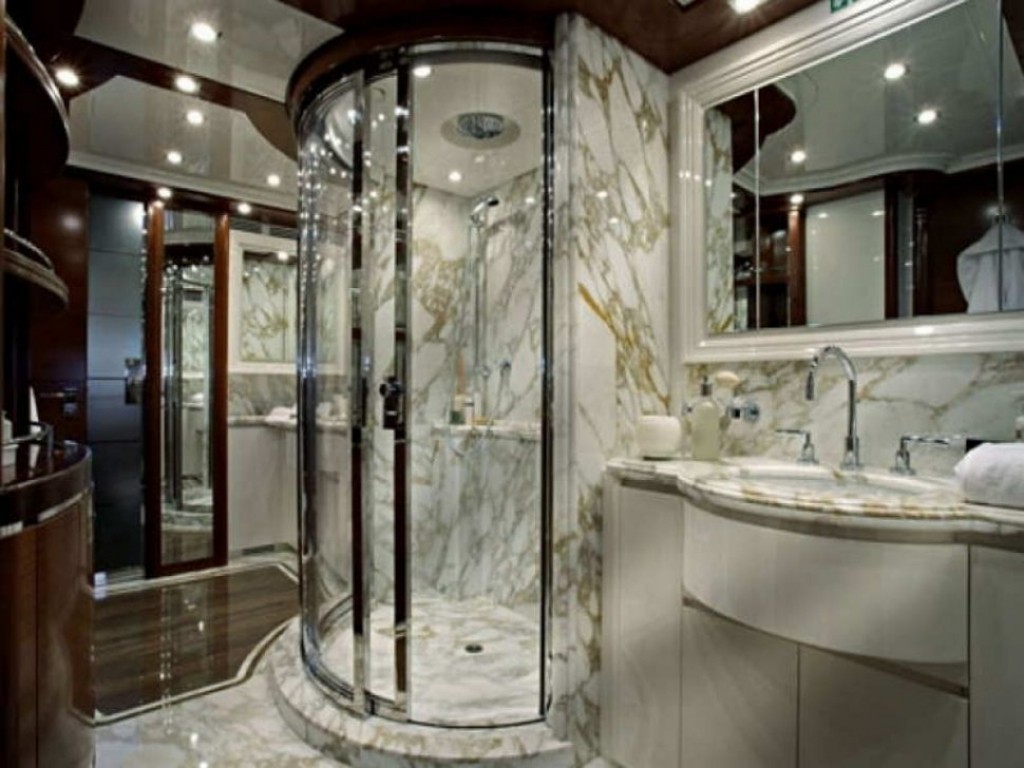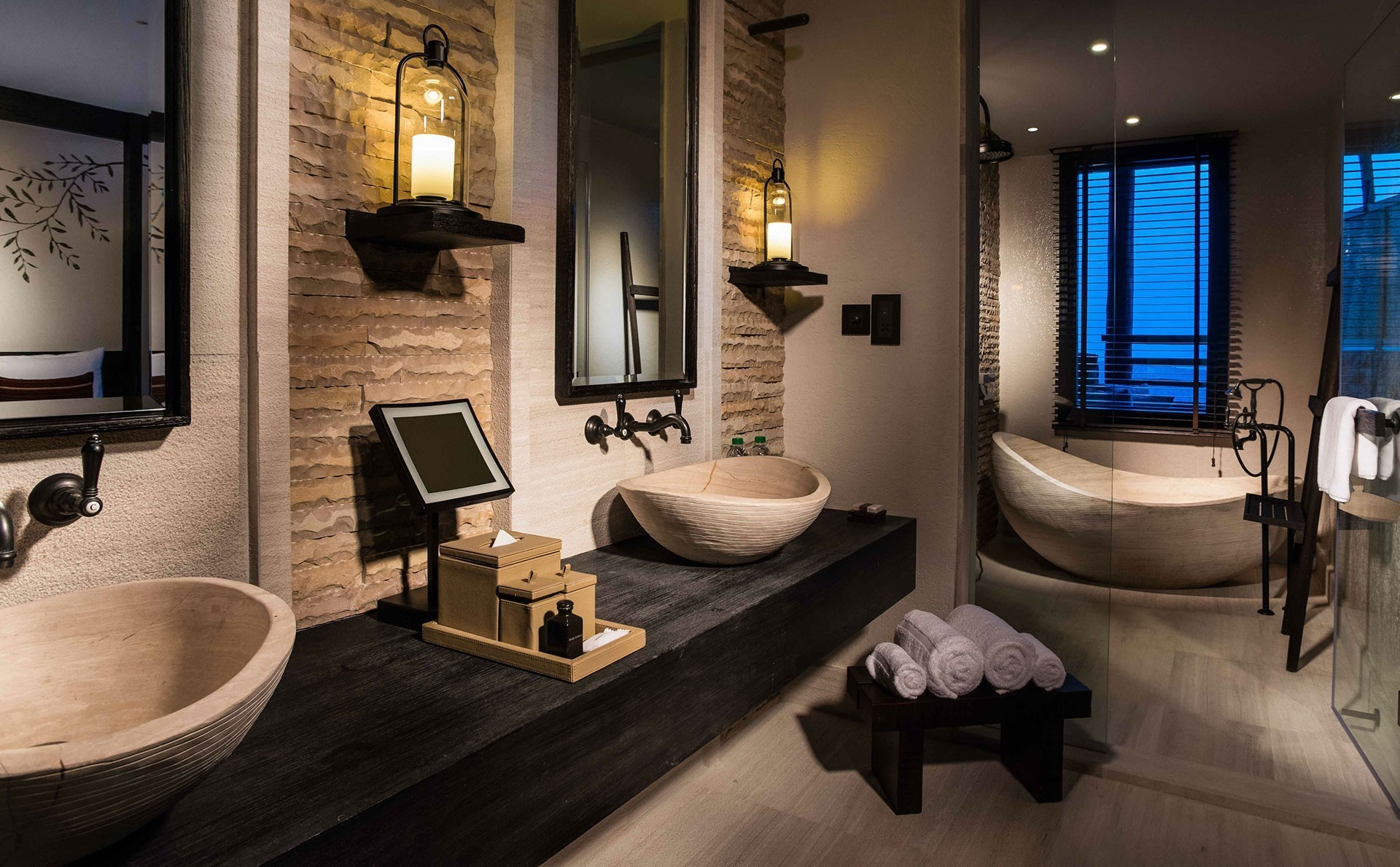 ON TIME ON BUDGET GUARANTEE!!
Image Management & Construction Exclusive Guarantee.
Citadel Construction Group Guarantees ALL projects will be completed On Time and On Budget or Get 20% Rebate on your Project!!
Bathroom Remodeling work flow process:
As we all know every Construction and Remodeling project is unique and custom tailored for the individual client. However at Image Management & Construction the over all work flow has never changed. It always starts with planing and ends with 100% customer satisfaction.
For more information about our Bathroom Remodeling Process Click Here