We Get Your Job Done Right the First Time
At Citadel Construction Group, our goal is to deliver on our promise of providing the highest quality workmanship and amazing customer service for every job that we take on. Our business has been around since 2008, but the owners have been in the plumbing industry for over 30 years. With over 30,000 residential and commercial jobs handled, our South Florida plumbers' experience allows us to correct issues that other plumbers may not be able repair, as well as quickly diagnose and repair more complex problems.
Affordable Service to Take Care of Your Plumbing Needs
Citadel Construction Group offers financing, allowing you to pay over a long period of time versus paying out a lump sum all at once, especially when you may not have the full amount sitting in the bank. We also offer free estimates and free camera inspections for homeowners or commercial properties that have their drains or sewers cleared out by us, or need options for replacement due to existing issues. We also provide military personnel and senior citizens a 10% discount.
Professional Plumbing Services South Florida Contractor
As a full-service building contractor, there is virtually nothing we cannot handle.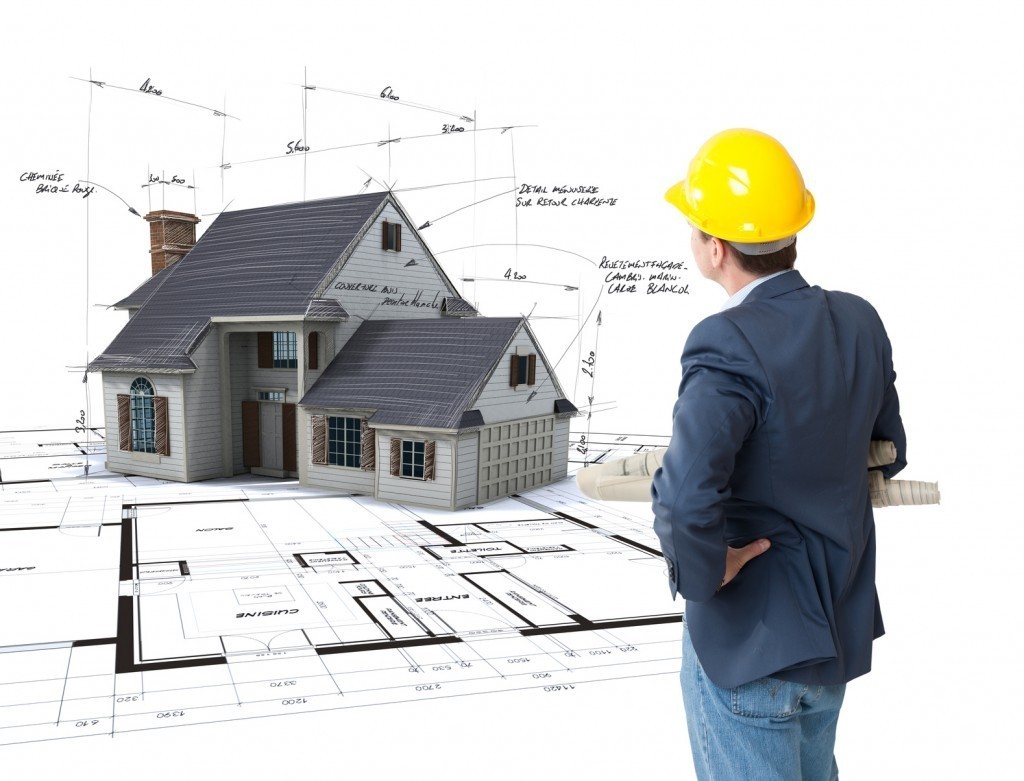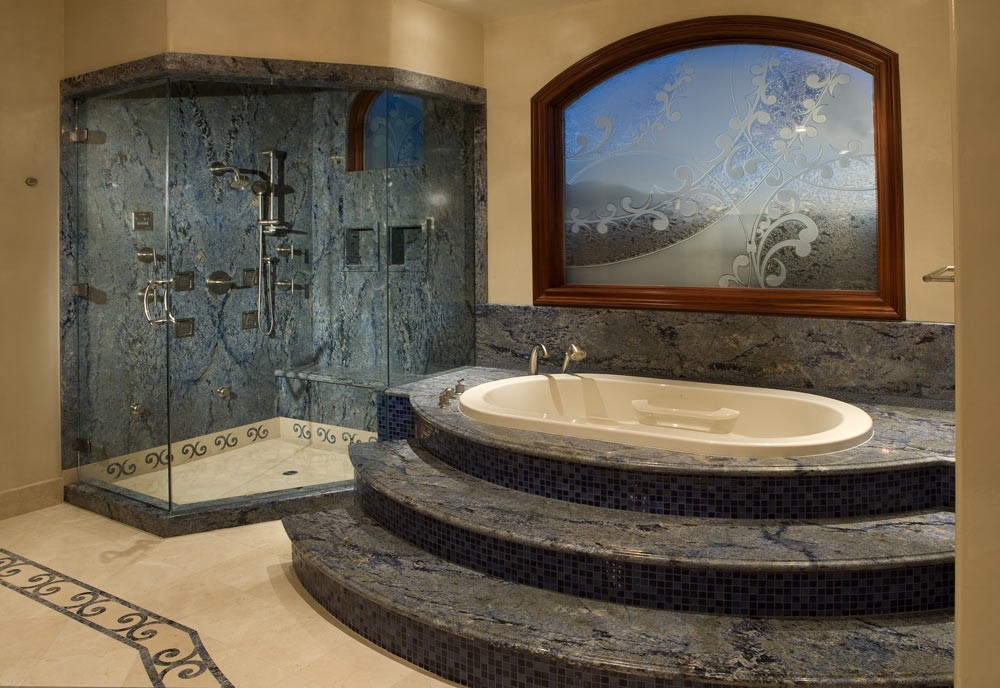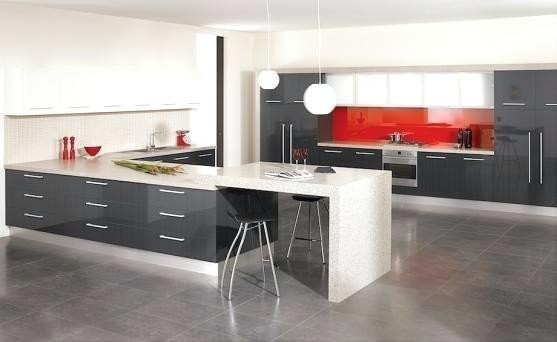 Are you searching for a professional contractor in Miami, Florida to remodel your bathroom? Citadel Construction Group has earned an A+ Rating from the BBB (link) and we have years of experience designing, renovating and remodeling bathrooms.
A professional bathroom remodel is an excellent place to invest money into your house. It can improve day–to–day life, make upgrades for special needs, help conserve water, and raise the market value of your home. If you have plans for a bathroom renovation, look to the best building contractors you can find to take on the job.
Serving The South Florida Area
Citadel Construction Group is a general contractor in Miami, Florida. Which means we work with all aspects of the project. from Design and planing,Permitting,Scheduling,Payments,Inspections and final completion we do it all.
With Citadel on your side you can sit back and watch your dream turn to reality.
When your home or business has been impacted by water,Fire,Smoke and Mold damage, we understand that you need help and you need it fast. At Citadel Construction Group , our experienced team of water damage professionals are on-call 24/7 and will respond and act quickly to minimize the damage and dry/Clean Up your property.
Our friendly and helpful staff know that this is a stressful situation and will help walk you through the entire process to ensure your property is cleaned up and restored as quickly as possible. From the initial call for help to working with your insurer until the job is complete, our team is here to help.
We are a one stop shop from the initial clean up to restoring your property even better then it was before. In most cases our customers do not pay anything for the services as we work directly with your insurer to complete the project in a professional manner.
Your Satisfaction is Important
Highly Skilled & Fully Trained Technicians
Although a lot of other companies make a lot of promises, our South Florida plumbers have heard many horror stories from our customers telling us that our competitors actually don't stand behind what they promise. Not only do we keep our promises, but we actually follow through and deliver on them. This includes offering money back guarantees for unsatisfied customers with reasonable complaints, standing behind our warranties, honoring our advertised prices, leaving your property clean and tidy, using quality materials, and having knowledgeable skilled technicians. No matter what your issue, or what make or model of plumbing equipment you need help with, you can count on our team at Citadel Construction Group for the help you need.
Learn More about Our Higher Standards
Customers Trust Universal Plumbing
Property owners throughout South Florida turn to our plumbing team to help because of our reputation for providing the best service at reasonable rates using the latest eco-friendly technology. We always get the job done right the first time, arriving on time, every time, even when you have an emergency plumbing problem