South Florida's Premiere Kitchen Remodeling Company
Going into a kitchen remodeling project is a big deal, but it helps to have experienced remodeling contractors there with you every step of the way. When you reach out to Image Management & Construction, you'll start working with people who are organized, experienced, skilled, and have an unbeatable portfolio.
Remodeling a kitchen means assembling a team of trustworthy specialists licensed to do the work, gathering the supplies, ordering the parts, filing the right paperwork, and doing everything it takes to see that your design vision comes to life. Let someone with many years of experience help you out from the very beginning. Contact us today for kitchen remodeling in South Florida, and watch your dream kitchen become a reality. We're one of the top home remodeling contractors in South Florida, and we'd love an opportunity to earn your business!
Why Consider Image Management & Construction For Your South Florida kitchen remodeling Needs?
When it's time for a kitchen remodel, you won't always know it. Your kitchen doesn't have to be falling apart with peeling tiles or leaky plumbing for you to decide it's time for a change. Perhaps you're simply tired of the scenery and the old appliances. Maybe you feel you deserve more counter space, or cabinetry, or an oven that's smoothly integrated into the space.
But the most common reason for a remodel has to do with space. If you don't have enough space, you cannot cook or clean with ease, let alone entertain guests while you do it. Remodeling your kitchen can open up the space so you can do more.
Gain more space to spread out cooking supplies.
Have more room to soak dishes or fill up pots.
Allow guests and family members to stick around and chat while you cook.
Navigate the kitchen with ease.
Open up the space for lighting or to connect with your living room.
A small kitchen remodel is well worth it. But anytime you feel unhappy with your kitchen, you should start to consider renovations!
Comprehensive and Quality New Home Construction Services
When you need a kitchen remodeling contractor, it simply won't do to call just anyone. Why would you invest money into something that doesn't live up to your standards or specifications? You need someone with the right experience, and so much more.
What's important is that you take the time to discuss your expectations with your contractor and make sure you can get on the same page. The right team will be devoted to providing you with a professional kitchen remodel you'll be proud of. And of course, you've got to love their portfolio.
Why Should You Call Image Management & Construction?
A professional kitchen remodel deserves the best team for the job. Citadel Construction Group has been remodeling kitchens in the South Florida area for many years. You can get your initial consultation for free, along with a proposal, so you can see for yourself that we're right for the job. We are certified re-modelers with award–winning designs. Just check out our gallery and see what we mean!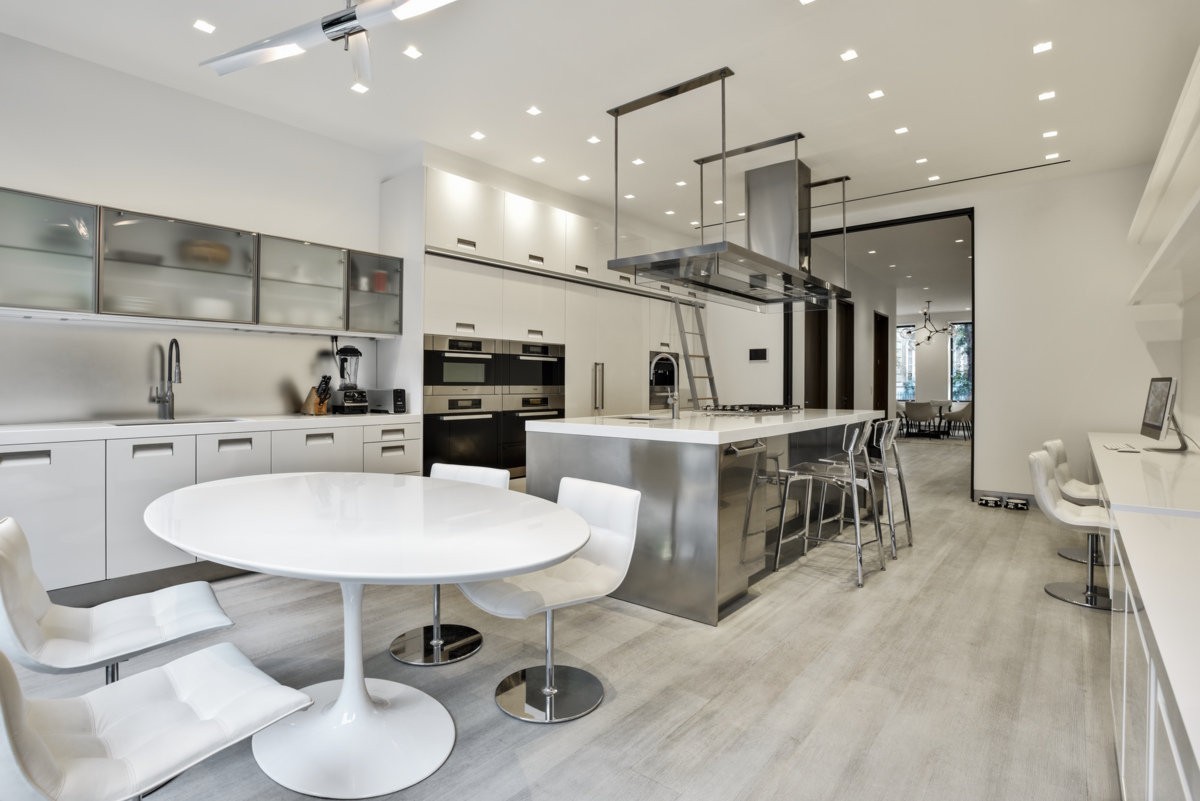 on time on budget GUARANTEE!!
Image Management & Construction.
Citadel Construction Group Guarantees ALL projects will be completed On Time and On Budget or Get 20% Rebate on your Project!!