South Florida's Premiere home Remodeling Company.
award winning design/build!
Are you looking to make some changes to your house, condo or apartment in South Florida? If you're looking for a home remodeling contractor that will be there for you every step along the way, helping guide you to make the best decisions for you and your home Image Management & Construction is the team to call.
Our team is fully licensed and we employ highly skilled and trained architects, engineers and contractors to ensure that your home remodeling project is a resounding success. To learn more about our remodeling services in the South Florida area, just contact us today! Regardless of where you are in the process, we'd love to help you move forward.
Why Consider Image Management & Construction For Your South Florida home remodeling Needs?
There are a lot of circumstances which may lead you, as a homeowner, to consider scheduling home remodeling services. Doing so can help make your house a more comfortable place to live by adding space or by addressing an architectural problem inherited with the property. Whatever leads you to believe that remodeling is a good option for your home, the South Florida home remodeling experts at Image Management & Construction are here to ensure that your remodeling project is completed with the skill and care you deserve and expect, and that only the best materials are used in the process. There is far too much riding on a home remodeling project to take any chances with the quality of the work done. Contact us today to discuss the many different home remodeling services we offer throughout the South Florida area in greater detail.
Looking for Custom Home Remodeling Services?

Whether you need a very general remodeling service completed or you have something very special in mind, the remodeling contractors on our team can get the job done to meet your exact specifications. Work with us and watch as your dream home begins to materialize. After all, there is no reason that you should not be 100% satisfied with the design and construction of your custom home.
Kitchen and Bathroom Remodels

The kitchen and bathroom in your home are very functional areas, and if you are displeased for any reason with the design of these important rooms, contact us right away. Make no compromises when it comes to comfort and convenience in your home. Schedule an appointment with our bathroom remodeling and kitchen remodeling contractors now.
When it comes to home remodeling in South Florida, we are the company to call for quality craftsmanship and service.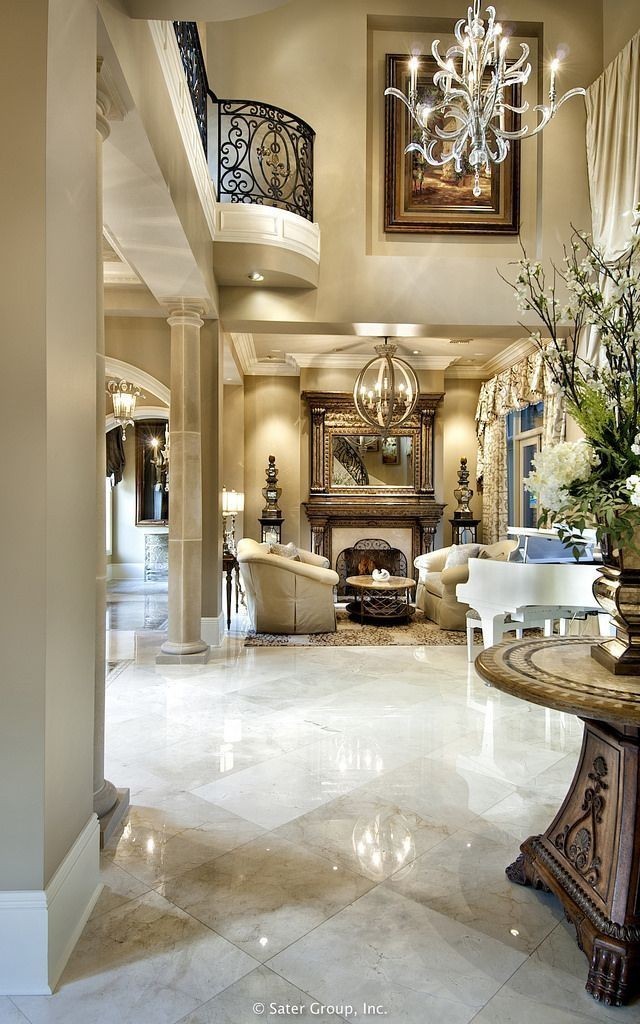 Custom Bathroom Remodeling

Custom Kitchen Remodeling

Complete Interior Home Remodeling

Flooring

Marble, Porcelain and Tile Installation

Interior Drywall and Paint

Electrical, Plumbing and HVAC

Complete Interior Designs.
Complete Exterior Remodeling

Exterior paint

Roofing

Stone Facing

Driveway Paver Stone

Walkway, Patio and Pool Deck Pavers

Complete Landscapes