The home you live in is much more than just a roof over your head. Not only must your home provide you with the shelter you need, but it must also satisfy your tastes and stylistic preferences. In order to do so, your house must be designed and constructed by qualified general contractors, and renovated with tasteful updates. If you are in the market for a general contractor in the South Florida area, Image Management & Construction is the company you can rely on to give you the home of your dreams. Contact us today with any construction, bathroom renovation, kitchen remodel or other home improvement needs you may have. Work with us and you'll quickly see why we're the general contractor South Florida residents trust most!
Unlike other general contractors in South Florida , we will handle everything from the initial design and consultation meeting through the entire construction of your new home. You can go to bed each night knowing that you have a general contractor who will walk you through every part of the process. Do not get caught up in finding different companies to handle the various services that a new home construction or complete kitchen remodeling project requires. As a preferred South Florida general contractor, we offer an extensive list of services, including remodeling, design & build, room additions, custom home construction, Construction management,consulting and more.
Professional South Florida Contractor
Easy to understand contracts

10+ years of finishing projects on time and on budget

Knowledgeable project managers who help along the way

A no-sales pressure environment

Modern design trends using high-quality materials

Long list of satisfied South Florida clients


Award-winning designs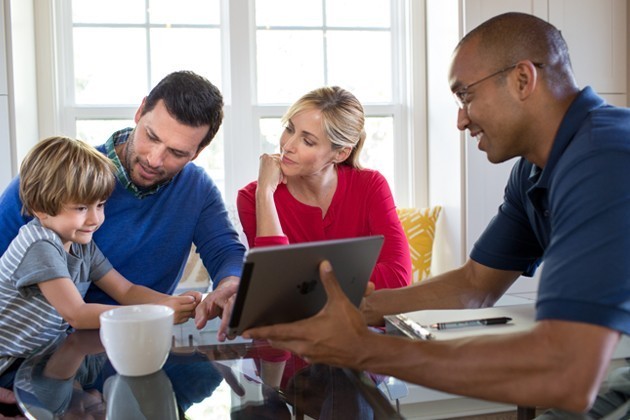 As a full-service building contractor, there is virtually nothing we cannot handle.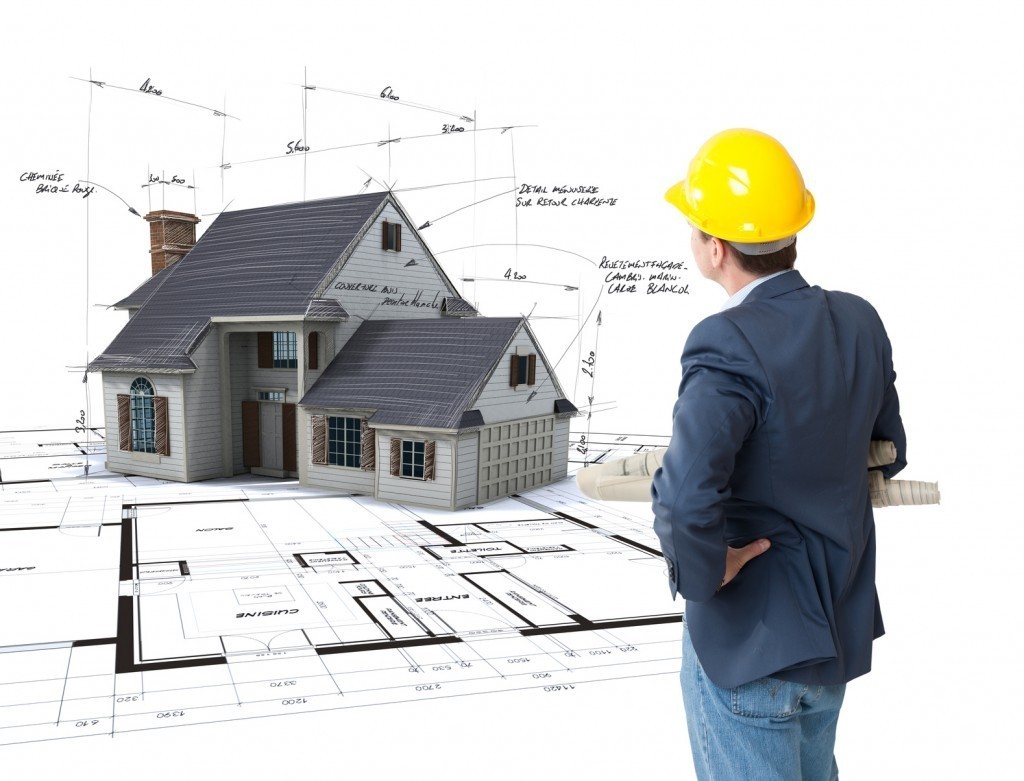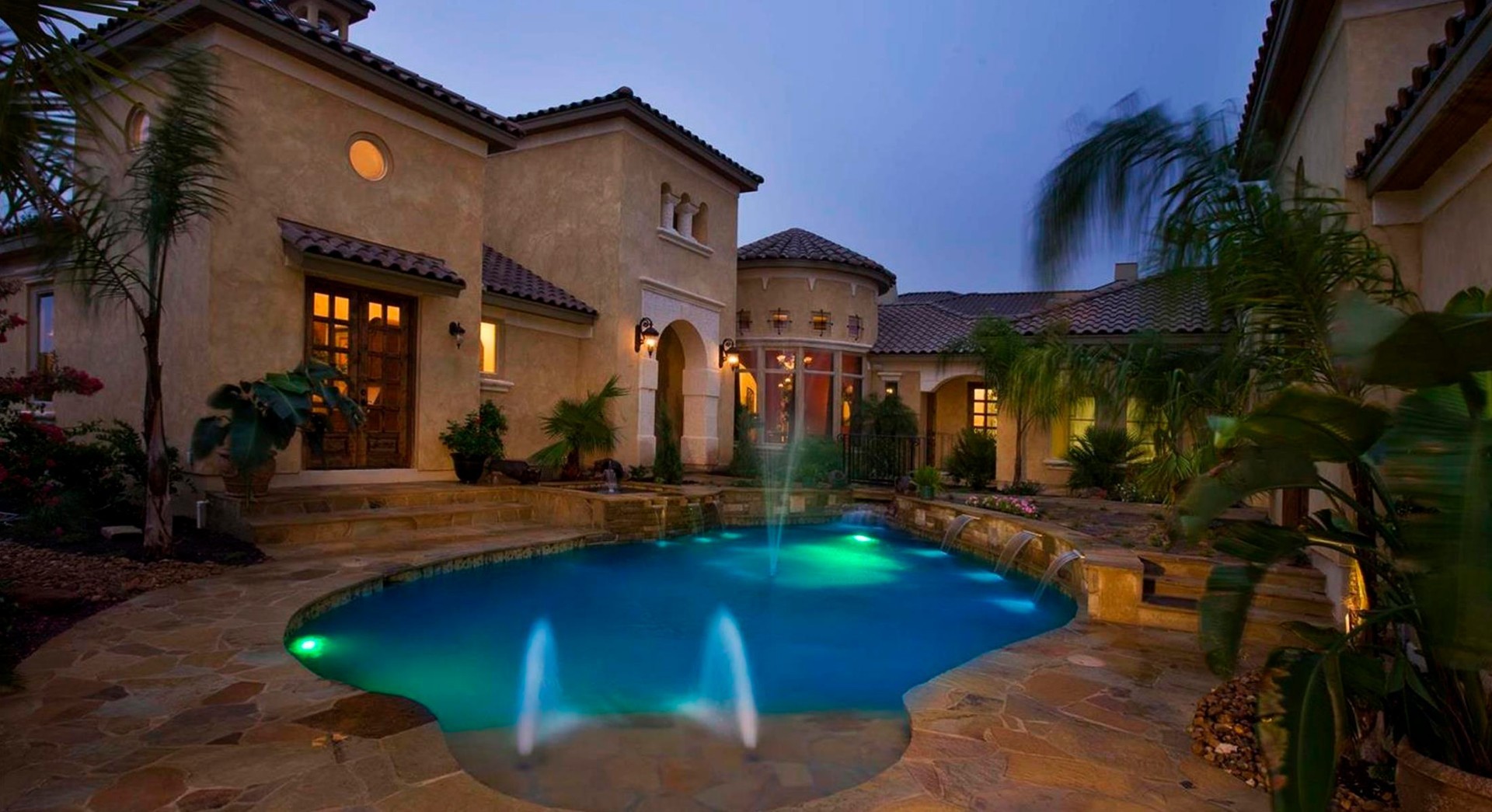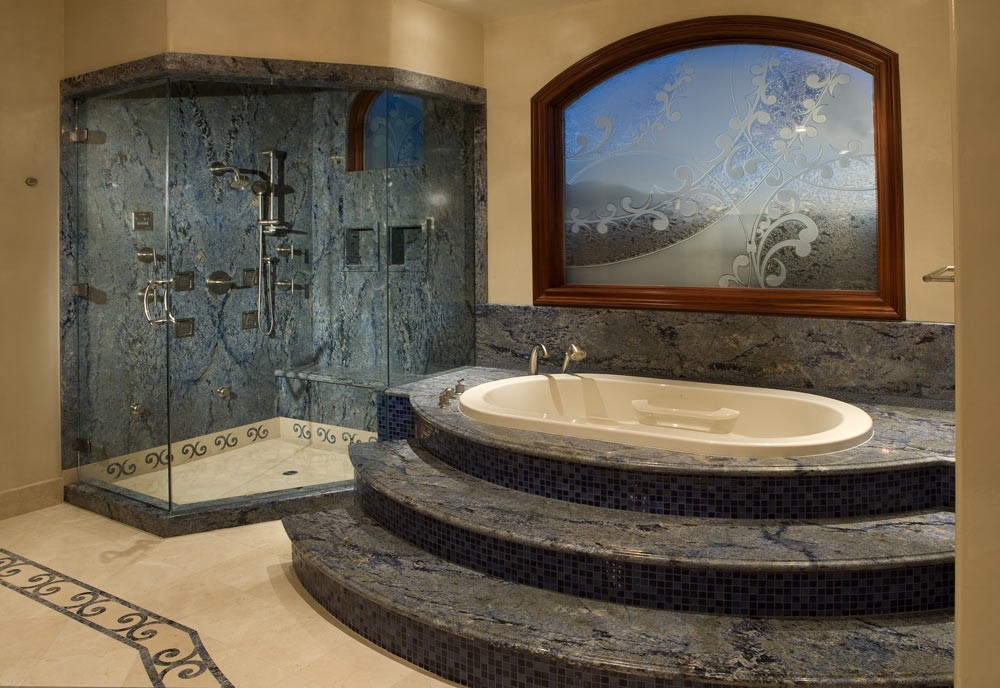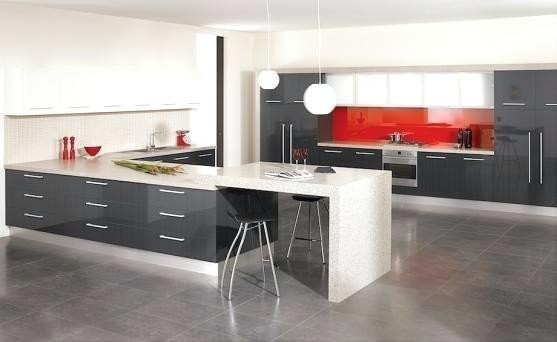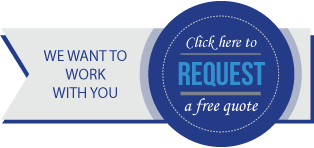 There are few projects you may undertake in your life that are as exciting and full of possibility as the construction of a new home. Of course, there is also ample opportunity for serious stress levels during such an enormous project. When you work with the new construction contractors at Image Management & Construction in South Florida, you can eliminate that unnecessary stress and enjoy the outstanding outcome you deserve. Call us today to discuss the possibilities and services offered by the experts at Image Management & Construction. We guarantee that you will be completely satisfied with both the quality of our customer service and the exceptional workmanship we provide.
Are you searching for a professional contractor in South Florida to remodel your bathroom? Image Management & Construction has earned an A+ Rating from the BBB (link) and we have years of experience designing, renovating and remodeling bathrooms.
A professional bathroom remodel is an excellent place to invest money into your house. It can improve day–to–day life, make upgrades for special needs, help conserve water, and raise the market value of your home. If you have plans for a bathroom renovation, look to the best building contractors you can find to take on the job.
Going into a kitchen remodeling project is a big deal, but it helps to have experienced remodeling contractors there with you every step of the way. When you reach out to Image Management & Construction, you'll start working with people who are organized, experienced, skilled, and have an unbeatable portfolio.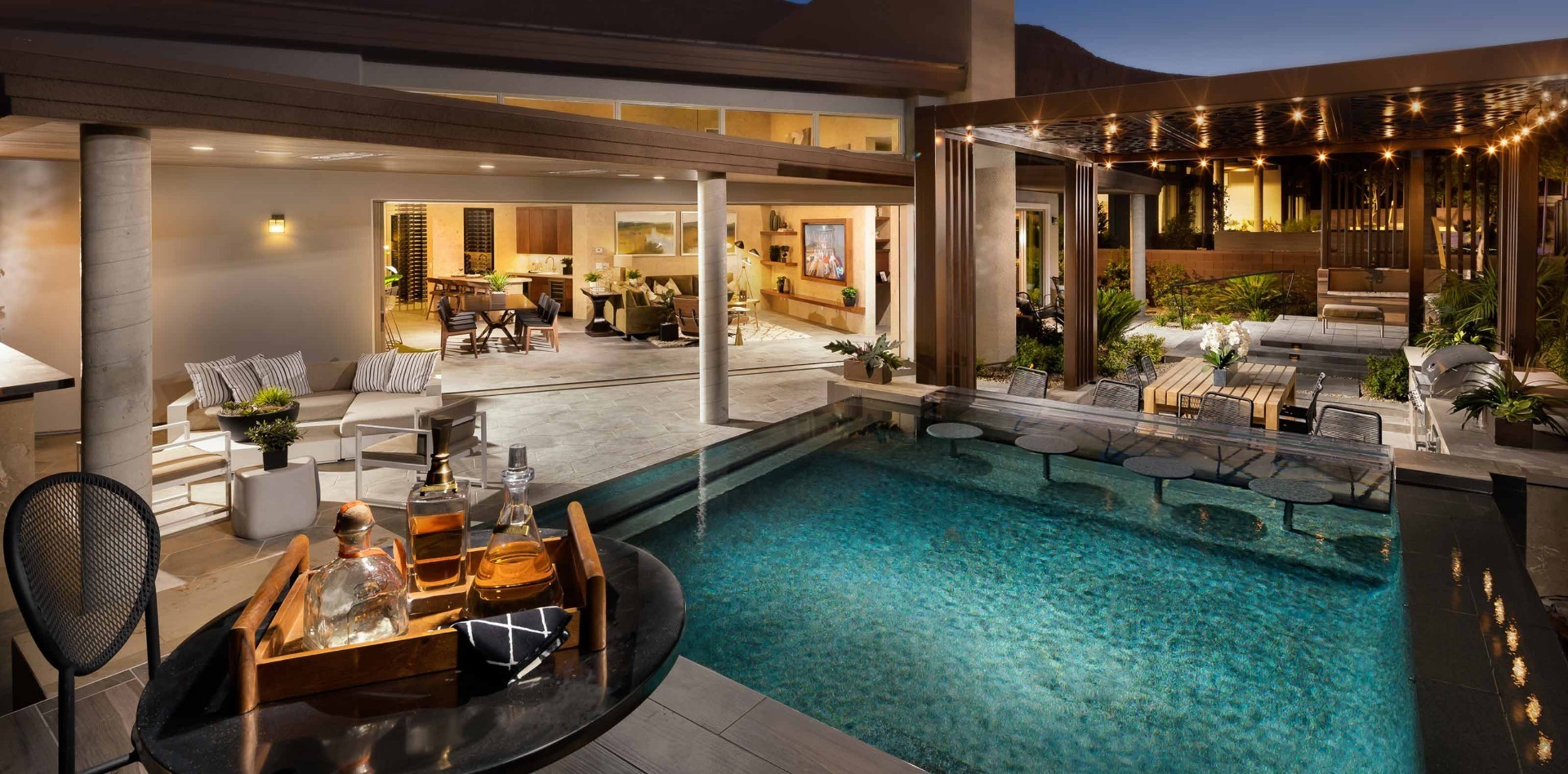 "From budgeting to preliminary design, to the construction itself, you tried to see it through our eyes, as if you were building your own home."
Lindsey D.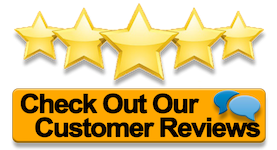 Serving The South Florida Area




Image Management & Construction is a general contractor in South Florida. Which means we work with all aspects of the project. from Design and planing,Permitting,Scheduling,Payments,Inspections and final completion we do it all.
With Image Management & Construction on your side you can sit back and watch your dream turn to reality.
"Upfront, honest, professional, and committed to excellence and service."
Nathan B.
"There pricing was upfront, I paid exactly what was agreed to in the home improvement contract. There were no hidden fees."
Janine B.
When your home or business has been impacted by water,Fire,Smoke and Mold damage, we understand that you need help and you need it fast. At Image Management & Construction , our experienced team of water damage professionals are on-call 24/7 and will respond and act quickly to minimize the damage and dry/Clean Up your property.
Our friendly and helpful staff know that this is a stressful situation and will help walk you through the entire process to ensure your property is cleaned up and restored as quickly as possible. From the initial call for help to working with your insurer until the job is complete, our team is here to help.
We are a one stop shop from the initial clean up to restoring your property even better then it was before. In most cases our customers do not pay anything for the services as we work directly with your insurer to complete the project in a professional manner.