We Get Your Job Done Right the First Time
Citadel Construction Group located in sunny South Florida. We have been serving the greater South Florida area with the highest, premium quality tile installation and stone fabrication services ..
In addition to fabrication and installation- we provide hands on project consultation to residential and commercial clients looking to make smart material selections, renewal and repair services for those distressed tile floors and walls, honing and polishing to help you upkeep your stone surfaces and so much more! Please take a look at our services page to view the full menu of options we offer.
Professional Flooring Instalation Services South Florida Contractor
As a full-service building contractor, there is virtually nothing we cannot handle.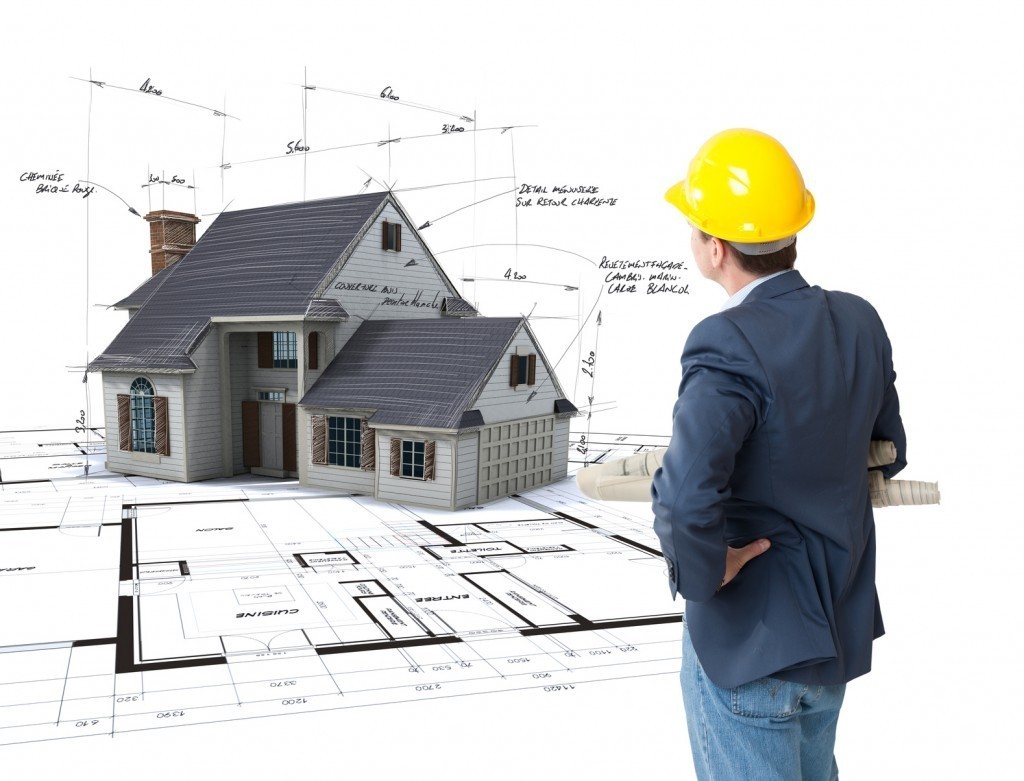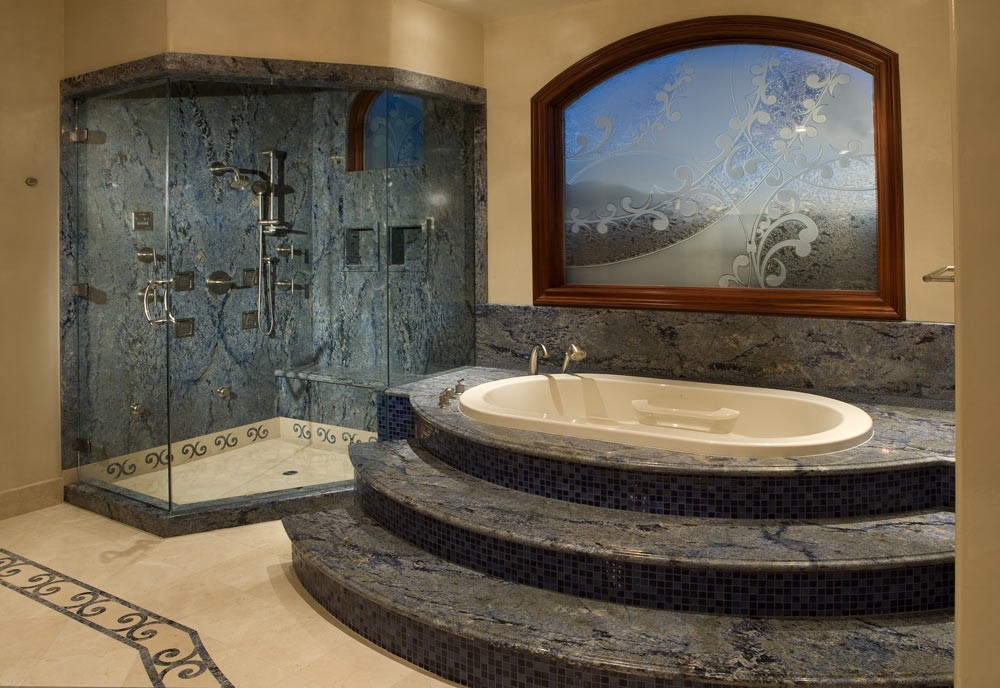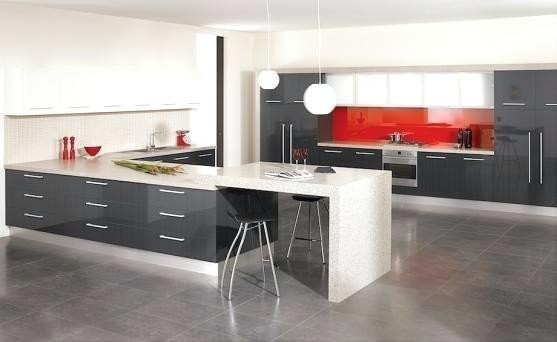 Are you searching for a professional contractor in Miami, Florida to remodel your bathroom? Citadel Construction Group has earned an A+ Rating from the BBB (link) and we have years of experience designing, renovating and remodeling bathrooms.
A professional bathroom remodel is an excellent place to invest money into your house. It can improve day–to–day life, make upgrades for special needs, help conserve water, and raise the market value of your home. If you have plans for a bathroom renovation, look to the best building contractors you can find to take on the job.
Serving The South Florida Area
Citadel Construction Group is a general contractor in Miami, Florida. Which means we work with all aspects of the project. from Design and planing,Permitting,Scheduling,Payments,Inspections and final completion we do it all.
With Citadel on your side you can sit back and watch your dream turn to reality.
When your home or business has been impacted by water,Fire,Smoke and Mold damage, we understand that you need help and you need it fast. At Citadel Construction Group , our experienced team of water damage professionals are on-call 24/7 and will respond and act quickly to minimize the damage and dry/Clean Up your property.
Our friendly and helpful staff know that this is a stressful situation and will help walk you through the entire process to ensure your property is cleaned up and restored as quickly as possible. From the initial call for help to working with your insurer until the job is complete, our team is here to help.
We are a one stop shop from the initial clean up to restoring your property even better then it was before. In most cases our customers do not pay anything for the services as we work directly with your insurer to complete the project in a professional manner.
Your Satisfaction is Important
Highly Skilled & Fully Trained Technicians
With the latest in imported Italian precision machinery equipment, a high end facility (working with the most innovative material options on the market) and more than 30 years of experience- Citadel Construction Group installation and stone fabrication team of trained masons, cutters and installers will cut virtually any custom design out of even the most exotic and hard stone, glass or marble.
If you're a homeowner or business looking for a tile installation company that offers great attention to detail and dedicated customer service- look no further. Our team will work with you and for you to meet your specific needs and wants. It takes skilled professionals to meet strict deadlines and obtain precision stone cutting tolerances.
We have the training, work ethic and artistic creativity to see your next project through, and our masons will leave you with satisfaction that will last a lifetime.
At Citadel Construction Group, we take the time to do the job right. We clearly explain our process, give you real answers that help you make an informed decision, and we encourage our customers to
Clients are invited to visit our workshop and get a feel of our team and material collection. We understand how important every purchase is to you and the goal is to make sure that each slab or tile is finished off by hand, and inspected for blemishes, imperfections and even the most imperceptible mistakes.
No job is complete until the splendid stone or tile is installed, polished and your are satisfied.
We offer wide selection of tile and natural stone, we also import unique stone slabs and from around the world (Italian tile, Spanish tile, Israeli tile and more!)
What Are Some Of The Stone and Tile Material Selections Available?
Marble
Granite
Limestone
Porcelain Tile
Nove Travertine
Travertine
Onyx
Bio-Glass
Ice-Stone
Quartz
Please view our material collections gallery to see more
Our team is not only experienced, professional, and honest- but was handpicked from only the best local artisans! Give us a call, the difference is going to be splendid!
Citadel Construction Group rated 5 out of 5 stars.
1-888-460-9666