We Get Your Job Done Right the First Time
Citadel Construction Group delivers expert, high-quality heating and cooling services for customers throughout the greater Los Angeles area. We have been involved in the industry for more than 30 years and take pride in providing top of the line professional services. We saw a need for reliable HVAC services in the local community and have been providing customer relational skills, fair pricing, and exceptional results and have been the preferred customer choice. In this time, we have completed more than 5,000 new installations and served more than 25,000 homeowners.
Our fully licensed and uniformed team truly cares about your satisfaction! We actually treat you as one of our own and this consistently drives us to always do right by you. We like to set ourselves apart from other contractors by treating our loyal customers fairly, honestly, and sincerely. From affordable financing options to spotlessly clean work sites, you can be confident that we get the job done the way you want it to be done – according to budget and timeframe.
Professional Heating and Air Conditioning Services South Florida Contractor
As a full-service building contractor, there is virtually nothing we cannot handle.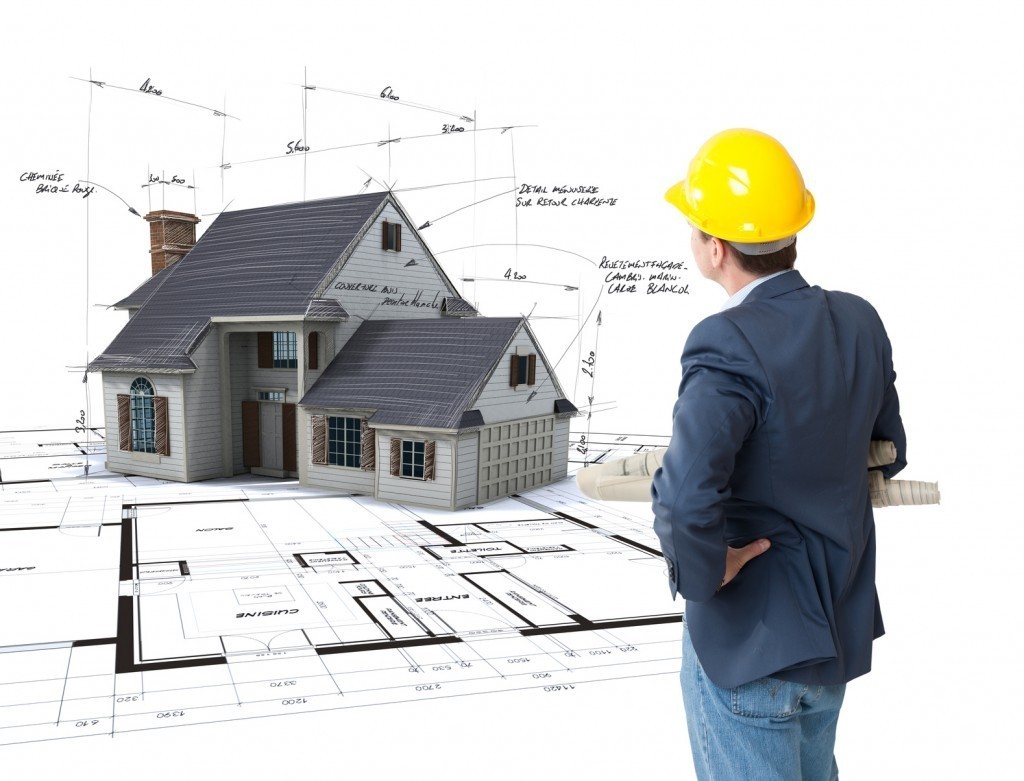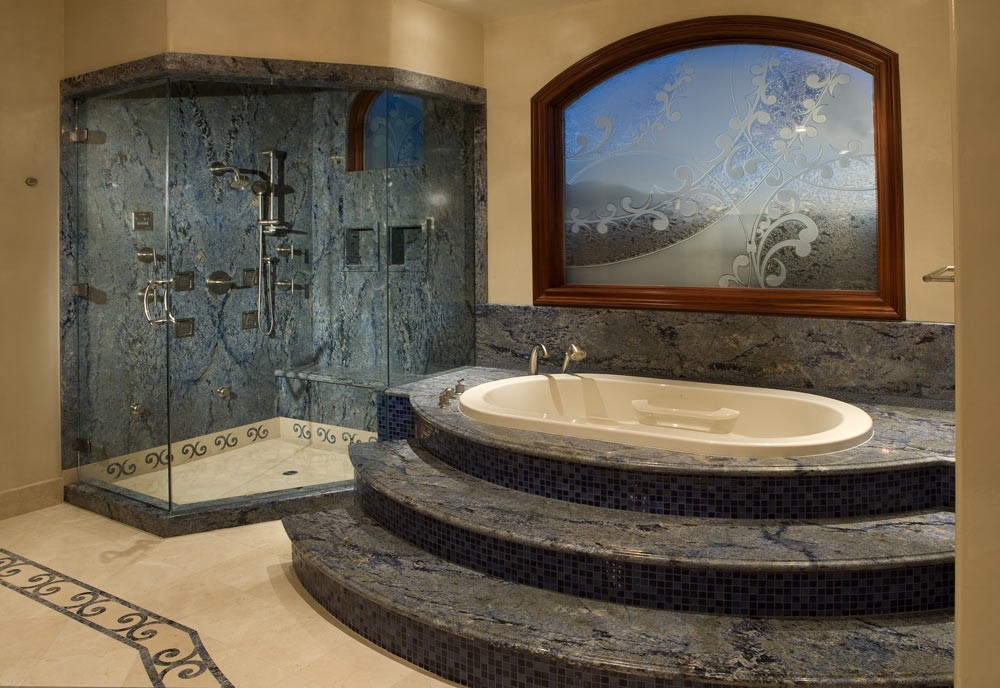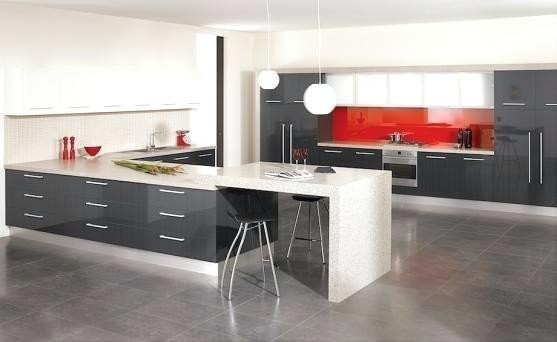 Are you searching for a professional contractor in Miami, Florida to remodel your bathroom? Citadel Construction Group has earned an A+ Rating from the BBB (link) and we have years of experience designing, renovating and remodeling bathrooms.
A professional bathroom remodel is an excellent place to invest money into your house. It can improve day–to–day life, make upgrades for special needs, help conserve water, and raise the market value of your home. If you have plans for a bathroom renovation, look to the best building contractors you can find to take on the job.
Serving The South Florida Area
Citadel Construction Group is a general contractor in Miami, Florida. Which means we work with all aspects of the project. from Design and planing,Permitting,Scheduling,Payments,Inspections and final completion we do it all.
With Citadel on your side you can sit back and watch your dream turn to reality.
When your home or business has been impacted by water,Fire,Smoke and Mold damage, we understand that you need help and you need it fast. At Citadel Construction Group , our experienced team of water damage professionals are on-call 24/7 and will respond and act quickly to minimize the damage and dry/Clean Up your property.
Our friendly and helpful staff know that this is a stressful situation and will help walk you through the entire process to ensure your property is cleaned up and restored as quickly as possible. From the initial call for help to working with your insurer until the job is complete, our team is here to help.
We are a one stop shop from the initial clean up to restoring your property even better then it was before. In most cases our customers do not pay anything for the services as we work directly with your insurer to complete the project in a professional manner.
Your Satisfaction is Important
Highly Skilled & Fully Trained Technicians
.
VISION STATEMENT
We want to be the area's premier heating and air conditioning service provider, offering the best customer experience, superior installations, and top-quality maintenance and repair services. Being the premier service provider does not mean being the biggest, but it does mean being the best in terms of value, customer service, employee talent and consistent, profitable growth.
VALUE STATEMENT
Each member of our professional, uniformed team is dedicated to providing customers with courteous treatment, attention to detail and high-caliber service that creates a dynamically better customer experience.
We're very particular who we hire to bring to your home, as every potential employee is vetted through an extensive background check, screening process, and drug testing so that you can trust the technicians that we bring to your home. We strive to have team members that are talented and trustworthy, share our high standards and principles as well as a sincere desire to exceed our customers' expectations.